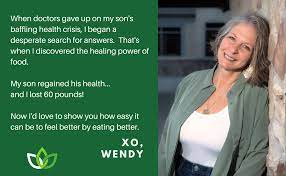 Simply Clean Eating-Heathy, Happy Family
June 17 @ 12:00 pm

-

2:00 pm
When time is precious, one pan meals can get dinner on the table quickly and with minimal preparation. But do they contribute to a healthy diet? Will you have to sacrifice flavor for convenience?
Join us Saturday, June 17th, at Evermore Farm from Noon- 2:00 PM to hear Holistic Nutrition Specialist Wendy Massey discuss healthy meal planning that is both simple to prepare and loaded with nutrient dense flavor your family will gobble up.
Wendy's presentation will include:
How to prepare a month's worth of nutritious meals so you always have healthy options at your fingertips.
Store and reheat your meals properly, so your food stays fresh and flavorful.
Make smart food choices and create healthy eating habits
Get the tools and strategies you need to take control of your grocery budget
Wendy Massey- Massey Wellness- Holistic Nutrition Specialist
Wendy has  a bachelors in Holistic Health Sciences with a focus on Holistic Nutrition, and is now currently pursuing her PhD in Integrative Medicine with the same focus.
Her Mission Statement
It is our mission to inspire and educate men and women to become the healthiest possible version of themselves, so that they have the mental and physical ability and healthy freedom to realize and carry out their purpose on this earth.
$20 , non-refundable. Registration required.
Saturday, June 17th  at Evermore Farm ,
Noon- 2PM      Space is Limited, so sign up early.
Click HERE to register.
CANCELLATION POLICY: ONCE FUNDS ARE PAID IT IS NON-REFUNDABLE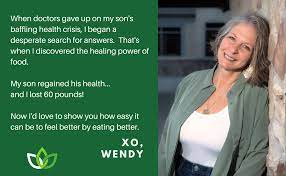 Share This Story, Choose Your Platform!