WELCOME TO EVERMORE FARM
Share the Wealth
Food to Feed Your Family- Purchase from a Trusted Source.

Evermore Farm is a small, family-owned and operated livestock and produce farm. We are located in Westminster, MD. We raise all our animals on pasture and practice rotational grazing.  Although we are not certified organic, we run our farm in a sustainable manner.
We support local farm food systems, better stewardship of our land, and raising animals with respect. "Local" food has been produced on this farm for 250 years! You belong with people who eat like this.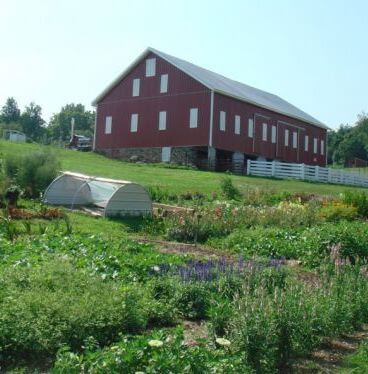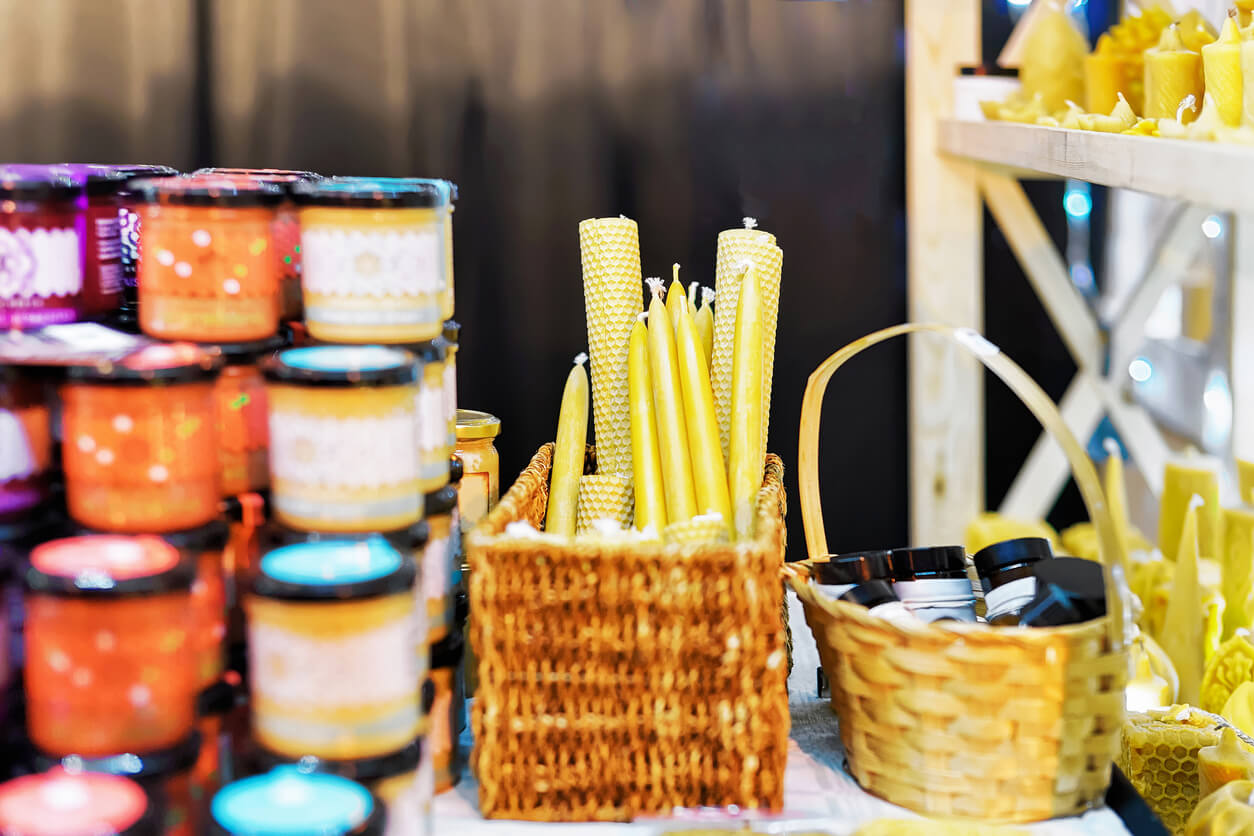 VISIT THE MARKET
Farm Hours
FRIDAYS: 10AM-5PM
SATURDAYS: 9AM-2PM
Also by appointment.
Closed Sundays.