WELCOME TO EVERMORE FARM
Share the Wealth
Pre-Order Your Turkey Today
Now taking orders for Thanksgiving 2018
Pasture-raised, locally- fed turkey, butchered fresh for Thanksgiving, with pickup at Evermore Farm.
Believe it or not, Thanksgiving is right around the corner! We've opened online pre-ordering for pasture-raised turkeys from Albright Farms in Baltimore County.  Buying local gives you peace of mind in knowing exactly how and where your bird was raised. Our turkeys have superior immune health compared to conventional flocks because our birds are free-to-roam on open pasture eating a variety of foods. These turkeys live their entire lives in a stress-free environment where they can peck, scratch, perch, forage, and do all the things they're meant to do naturally. A happy bird not only tastes better, but is better for you!
Size ranges are wide because the finished turkey weight will depend on various growing conditions. We will do our best to match your requested size, and you will have your choice of available turkeys in the size range that you select when you pick up. It seems like most of the birds will be between 18 and 24 lbs, so if you definitely need a very small turkey, we will probably not have it! We'll do our best to vary the sizes, and for those who want smaller turkeys, please order a medium and request the small side. There will likely be very few smalls this year.
Small    15-18 lbs
Medium 19-22 lbs
Large    23-24+ lbs
These turkeys are $3.99/ lb. We are asking for a $25 down payment to reserve your turkey.  Note that the remainder of your turkey cost will be due at the turkey pickup at the farm Monday or Tuesday evenings at the farm Thanksgiving week.  Shop at  https://evermore-farm.myshopify.com/collections/specialty-products
Thanks for your order!
Food to Feed Your Family.
Evermore Farm is a small, family-owned and operated livestock and produce farm. We are located in Westminster, MD. We raise all our animals on pasture and practice rotational grazing.  Although we are not certified organic, we run our farm in a sustainable manner.
We support local farm food systems, better stewardship of our land, and raising animals with respect. "Local" food has been produced on this farm for 250 years!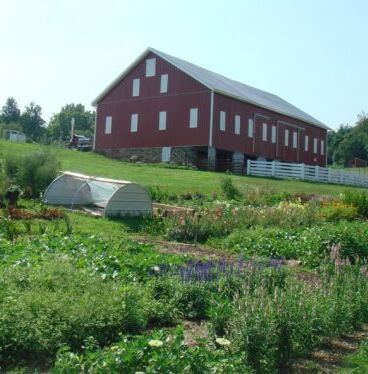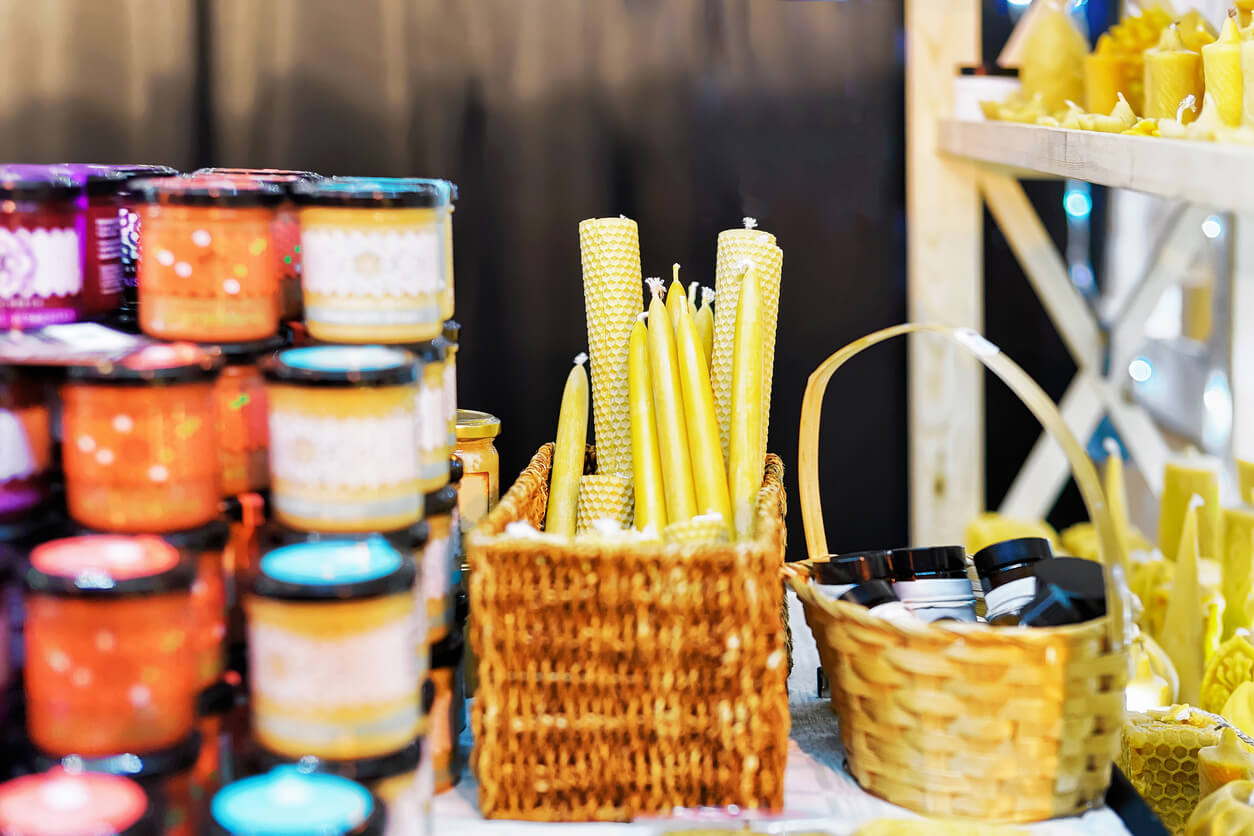 VISIT THE MARKET
Farm Hours
FRIDAYS: 10AM-5PM
SATURDAYS: 9AM-2PM
Also by appointment.
Closed Sundays.