ABOUT EVERMORE FARM
Learn about Us
Local, healthy food for 250 years.
We believe that our community is a better place when we support each other.  That's why we use sustainable practices to serve our local community healthy, clean food.  This is the food we serve our grandchildren and we hope you'll serve it to yours.  
This mission means that we can offer you what others can't.  We specialize in Specialty Cuts. It's hard to find your own personal butcher these days! Thicker cut center cut chops, BBQ shoulder/butt roasts, custom-made lamb sausage. Our USDA butcher is the best around and can make your dream come true. Our ground beef is lean, red, and flavorful. Specialty Sausages too! Real butcher shop sausages, bacon cured without the nitrates or msg, kielbasa, snack sticks, summer sausages. Heritage beef, Berkshire Pork, Free-range brown eggs, and heritage poultry products. Check out all our products. Don't miss our money-saving sampler packages.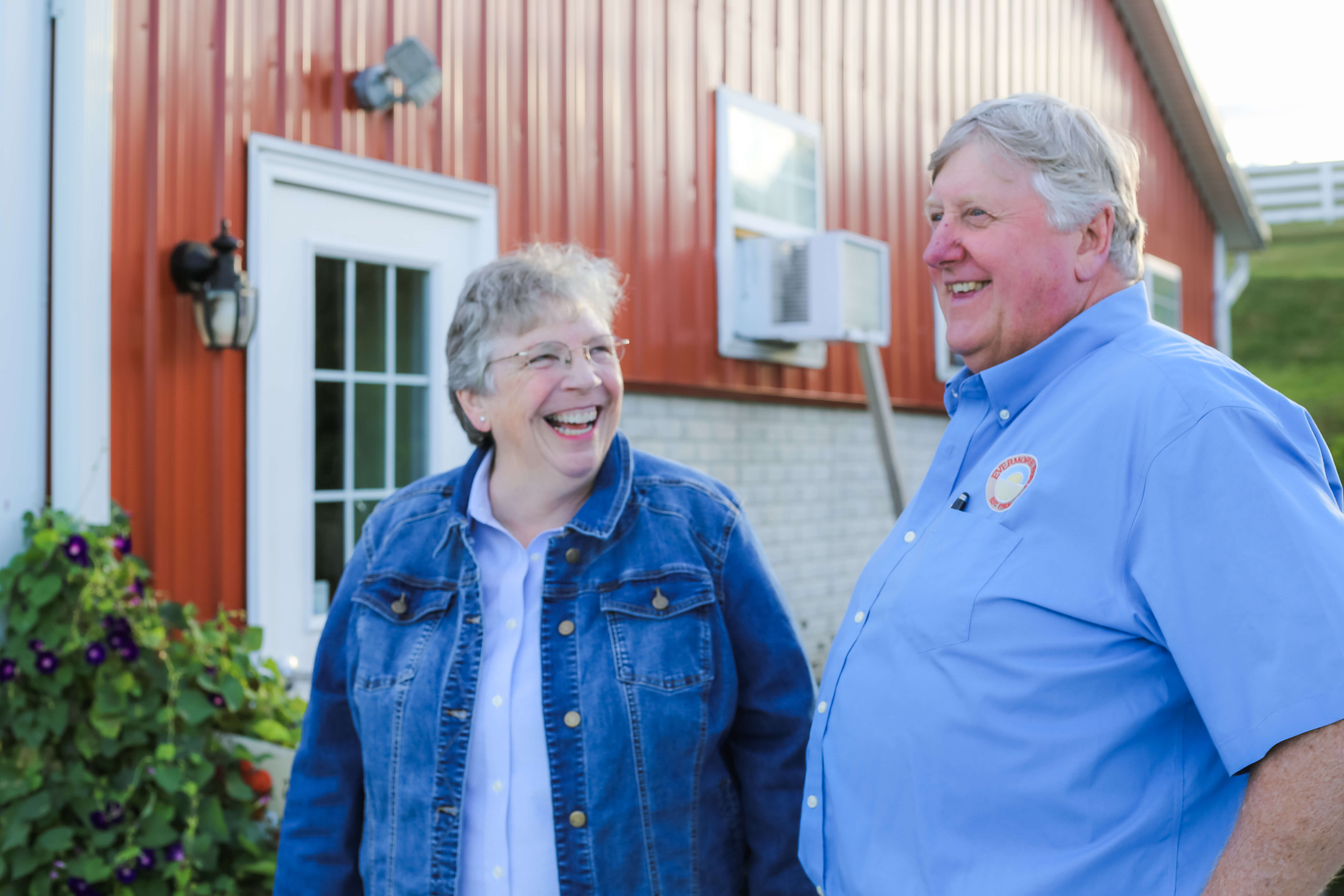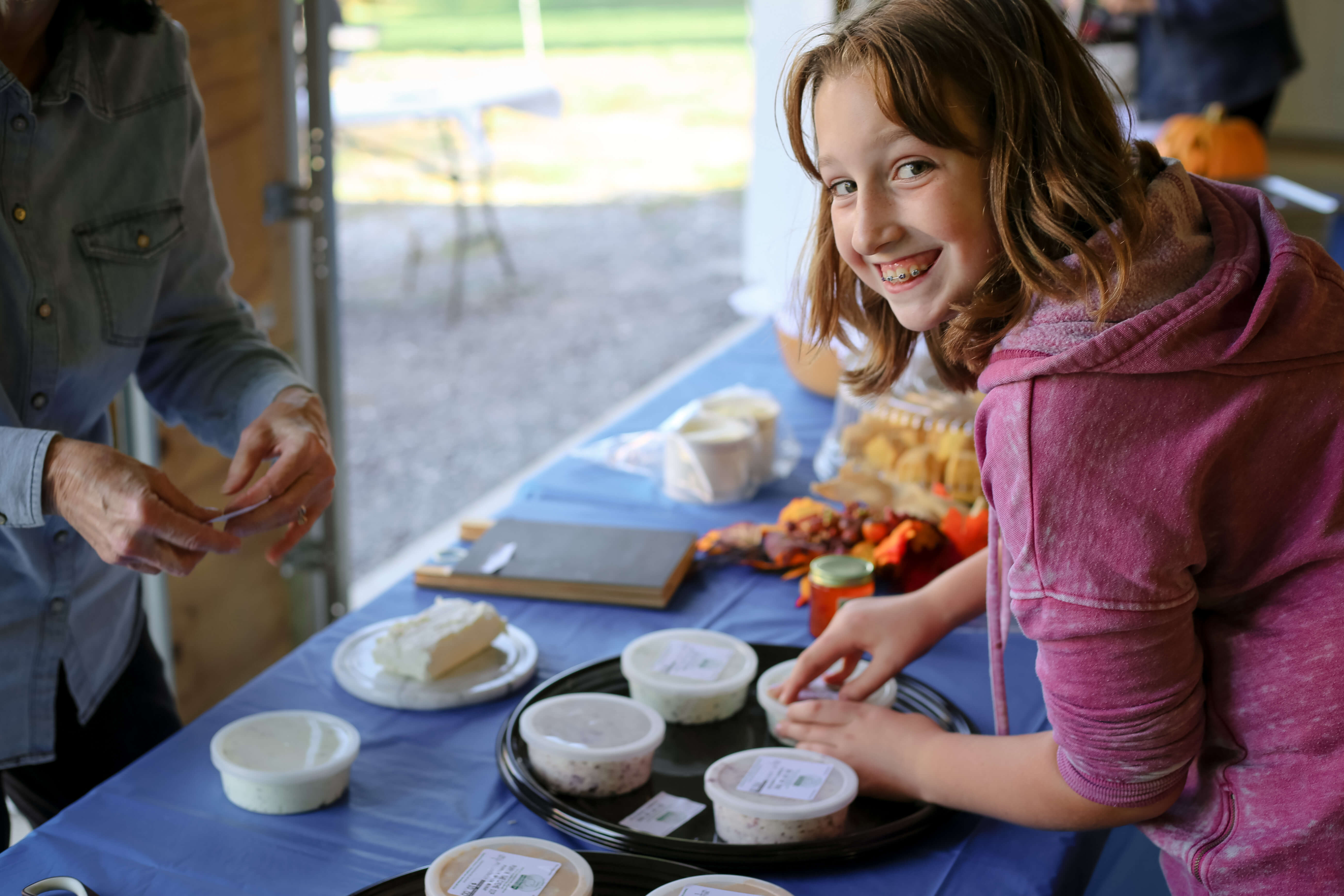 Family size Packaging
Evermore Farm packages over 40 cuts for today's smaller families. So you can purchase just the cuts you want, like: bone-in rib chops, bone-in or boneless roasts, tenderloins, prime steaks, smoked bacon, sausage, loin chops, and lamb that is fork-cut tender.
All of our meats are shrink wrapped and flash frozen to lock in freshness and flavor at its peak. We offer you choices- our regular country smokes and cures or a NO Nitrates processed and smoked meats. We take personal pride in bringing the very best from our farm to you.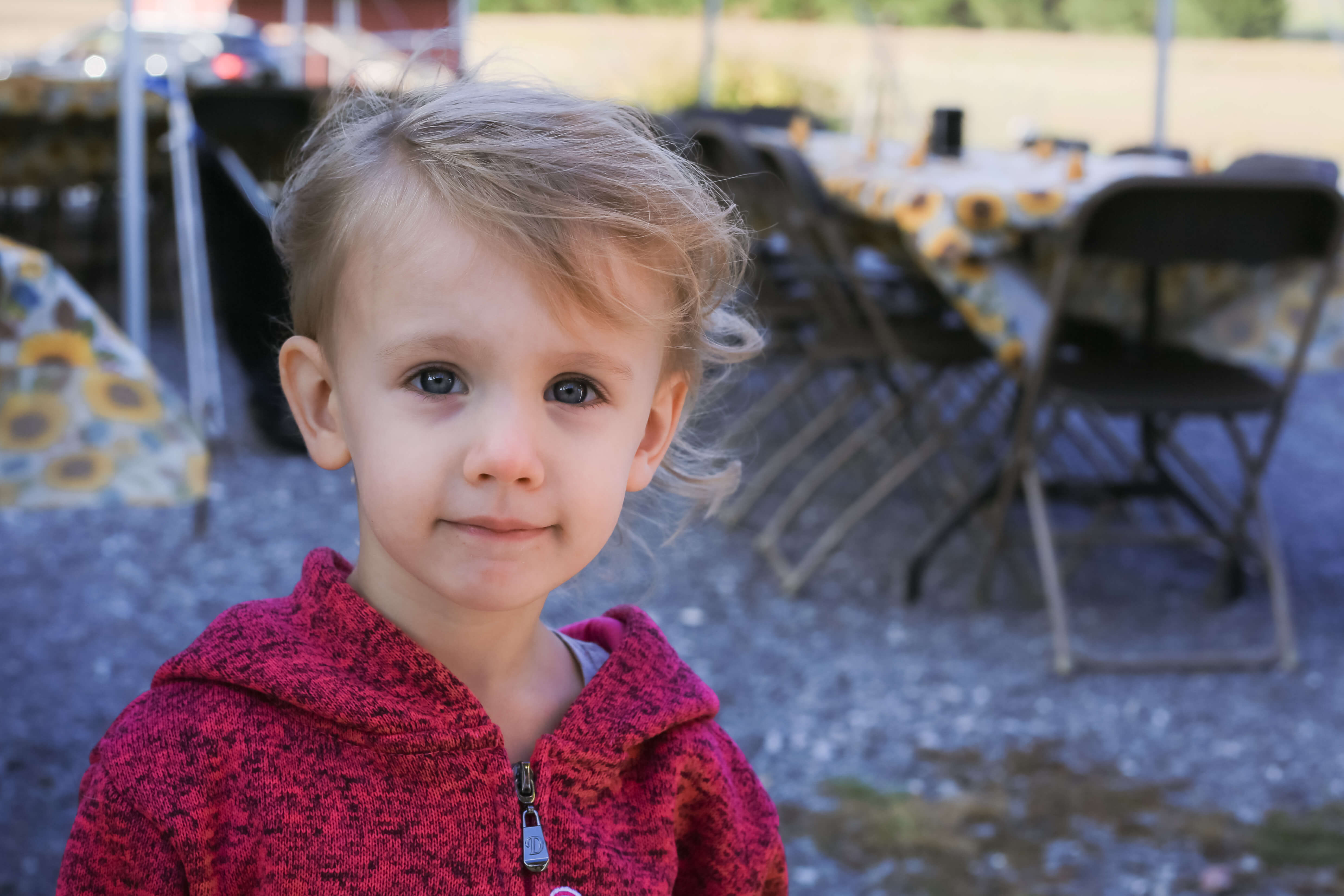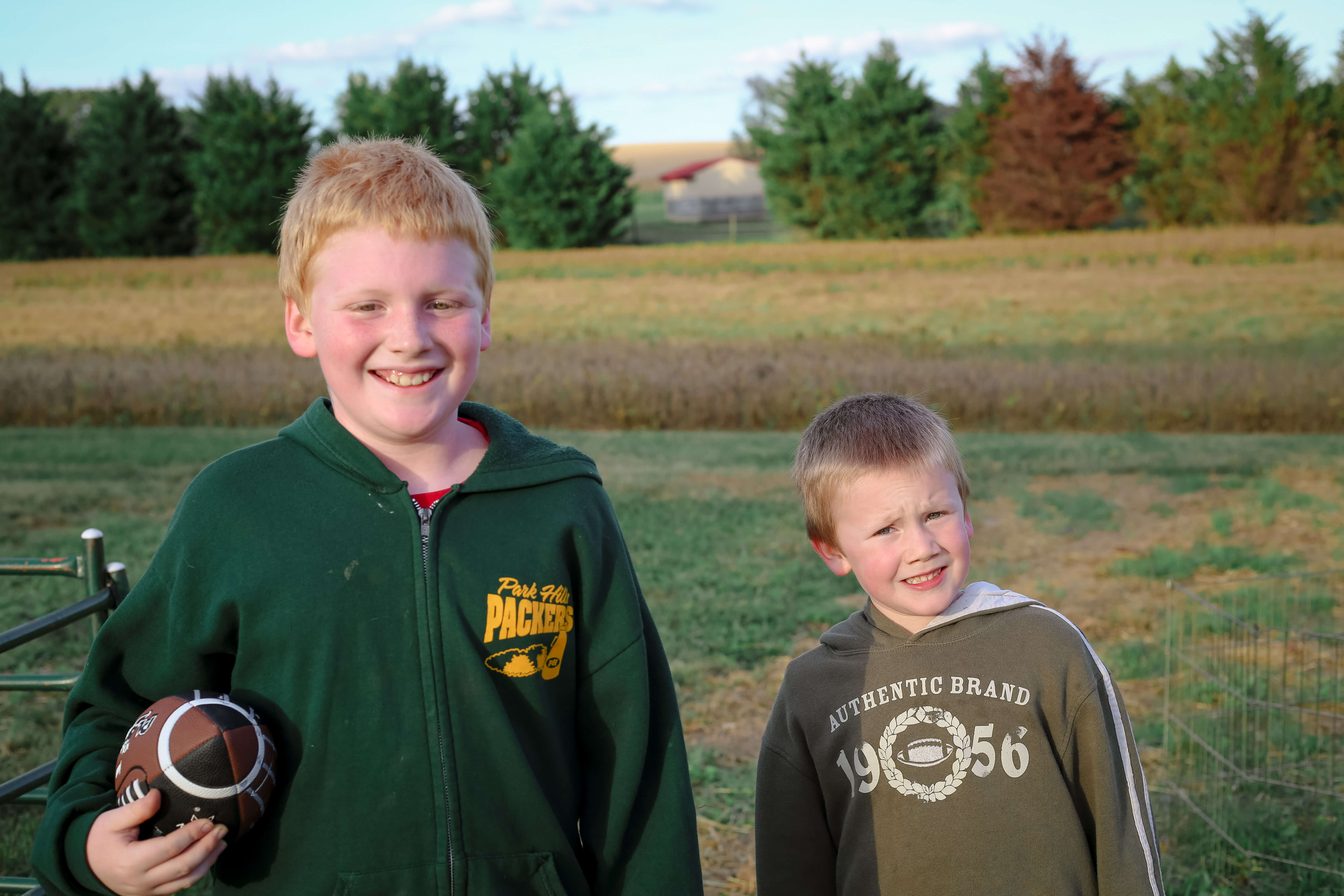 100% Satisfaction Guaranteed
We stand behind all of our products and services 100%. If you are not satisfied, we will issue you a refund or credit on your next order. Quality and service and you are #1 with Evermore Farm. We appreciate your business! Thank-you!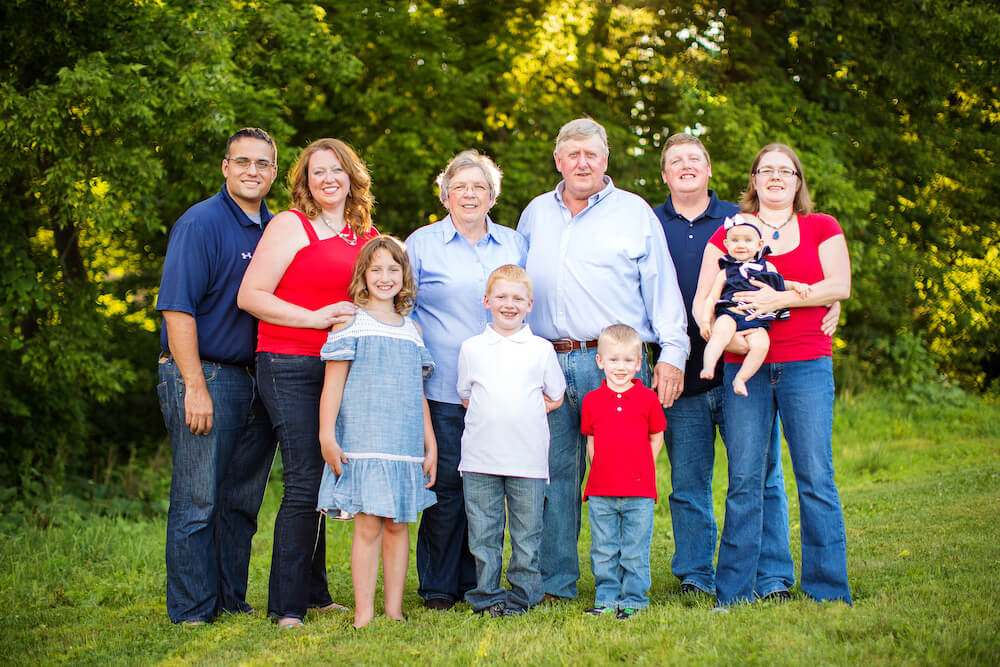 John & Ginger Myers and Family.