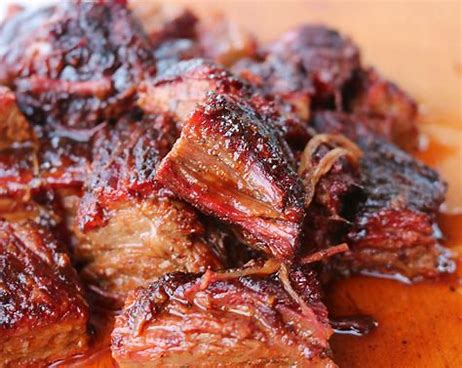 Fall Season Grilling and Smoking Success Workshop
August 19 @ 12:00 pm

-

2:00 pm
Click HERE for Tickets
The Fall season is a great time for grilling and smoking your family's proteins. Sharpen your grilling and smoking meat skills at our workshop to maximize your meat's flavors and minimize tough or dry results.  Our two-hour on-farm workshop will address the topics of:
Best Beef and Pork Cuts for Grilling and Smoking
Tools of the Trade
Preparing Your cut for cooking-
Rubs, Marinades, Seasonings
Fuel sources and heat management
Cooking techniques and times
Plating and Presentation
Class participants will receive cuts of Evermore Farm beef, pork or chicken to take with them to prepare at home, depending on the registrations selected.
Our Instructor:
Kevin Riley is a well-recognized Evermore Farm team and family member. He has served as our farmers market salesperson, the food purveyor and coordinator for the Evermore Farm CSA Appreciation Dinner for the past 8 years, farm hand when needed, and a long-time student of all things food.  Grilling and smoking meat is one of his specialties.
Class Location: Evermore Farm, 150 Rockland Road, Westminster, MD 21158
Class Date and Time- Saturday, August 19th, Noon- 2:00PM
Beef ticket- Take home one cut of Heritage Beef Brisket and 3 Beef steaks         $75.00
Pork ticket- Take home one Berkshire Pork Shoulder Roast plus 4 Bone-in Chops        $65.00
Combo ticket – Take home a Beef Brisket, Pork Shoulder Roast, 4 Boneless Chicken Breasts        $95.00
All tickets include class instructions and handouts.
All registrations are non-refundable.
Click HERE for Tickets
Share This Story, Choose Your Platform!