WELCOME TO EVERMORE FARM
Share the Wealth
Food to feed your family. We support local farm food systems, better stewardship of our land, and raising animals with respect.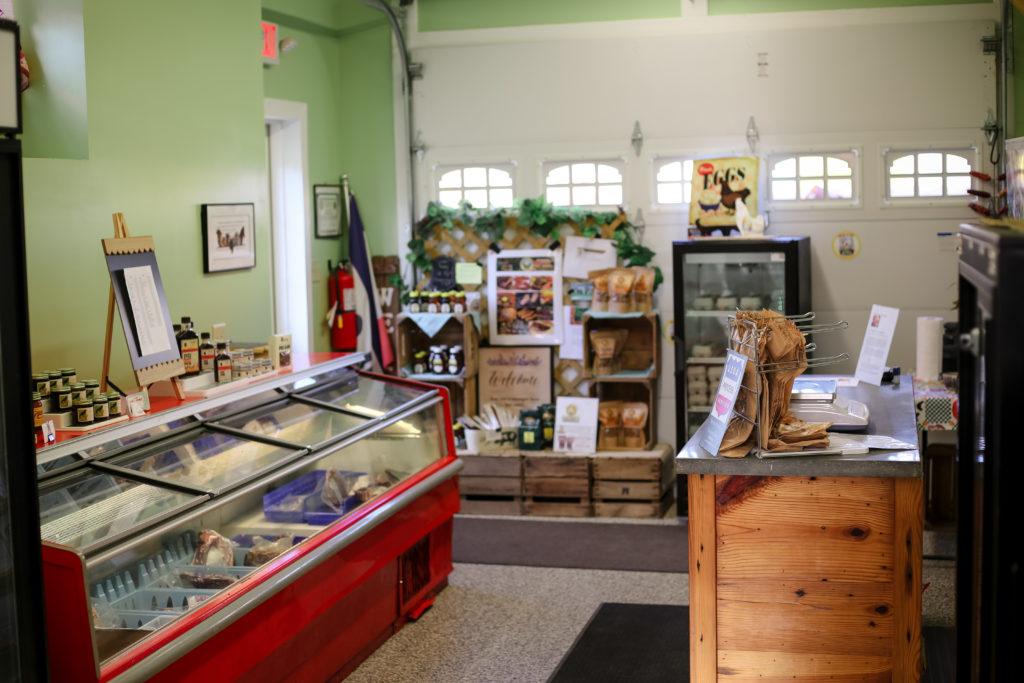 VISIT THE MARKET
Farm Hours
Our on-farm market is open each week for visitors. We'd love to see you come on down the lane.
FRIDAYS: 10AM-5PM
SATURDAYS: 9AM-2PM
Also by appointment.
Closed Sundays.
YOU BELONG HERE
CSA Membership
At Evermore Farm, CSA members can purchase single or a combination of shares several times a year with different pick-up sites depending on the season of the year. As a special thank you, we celebrate each year with an on-farm dinner for members.
PULL UP A CHAIR
Cultivating Connection
We believe that our community is a better place when we support each other. That's why we use sustainable practices to serve our local community healthy, clean food. This is the food we serve our grandchildren and we hope you'll serve it to yours.