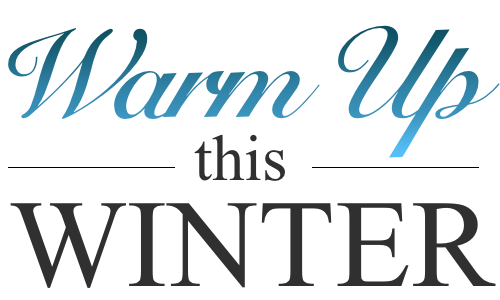 Winter is here!  Stay warm with our local farm products.
*NEW* Winter Farm Store Hours
Open Fridays 10:00 AM- 6:00 PM, Saturdays 9:00 AM – 2:00 PM.
Also by appointment. Closed Sundays.
Contact Ginger at ginger@evermorefarm.com or call 443-398-6548
WELCOME TO THE FARM!
We're so glad you found us. Evermore Farm is a small, family-owned and operated livestock and produce farm. We are located in Westminster, MD. We raise all our animals on pasture and practice rotational grazing.  Although we are not certified organic, we run our farm in a sustainable manner. We support local farm food systems, better stewardship of our land, and raising animals with respect."Local" food has been produce on this farm for 250 years!
RECENTLY FEATURED
"Yes, I am the gate.  Those who come in through me will be saved.  They will come and go freely and will find good pasture." John 10:9